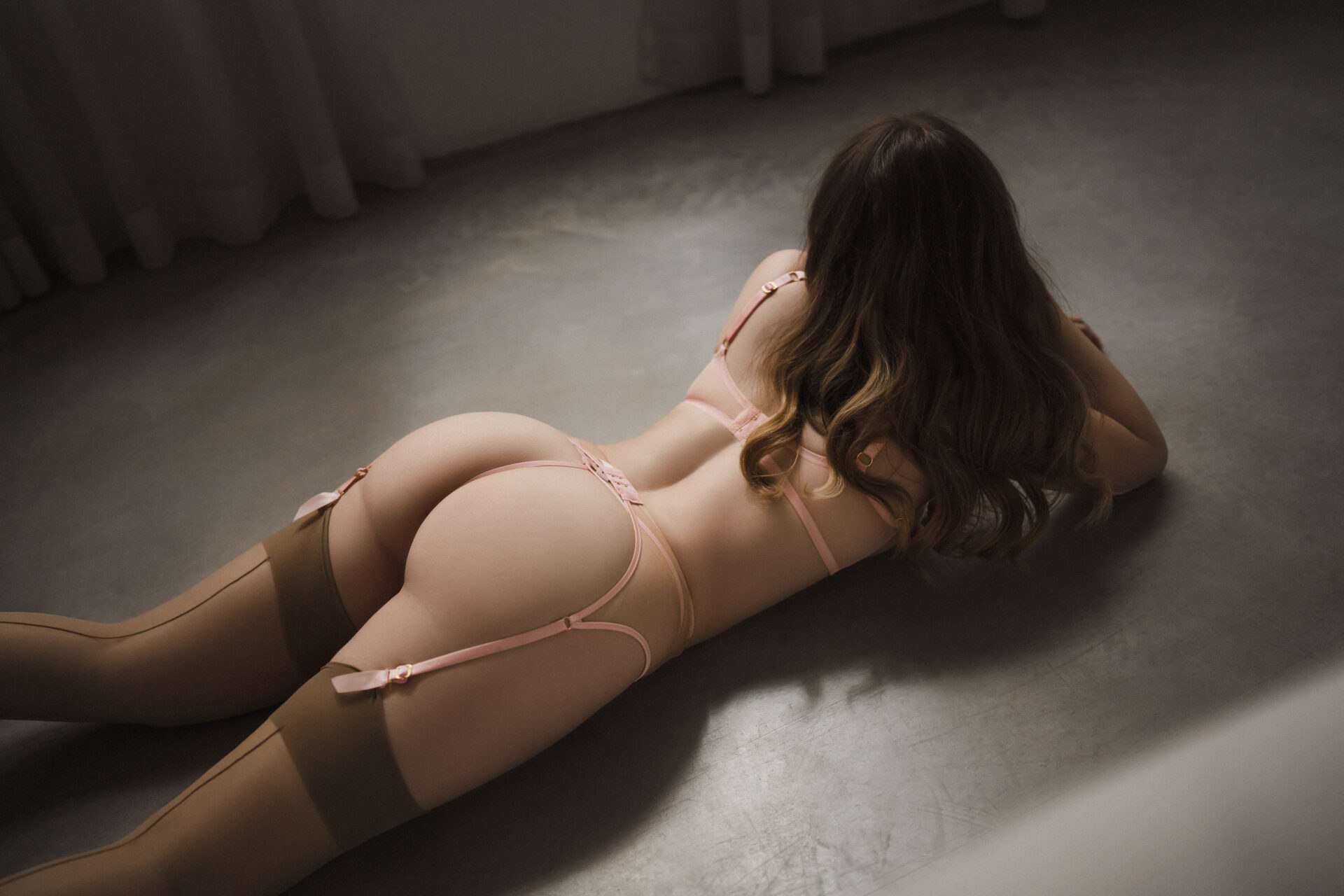 Date duration
I prefer longer bookings that include dinner and drinks, like we're on a real date. Short bookings must end promptly at the time agreed beforehand. If the booking goes over, the extra time must be compensated.
Location
My preference is to meet you at your four or five-star hotel. I will only visit established clients in their homes. If you are located outside of zone two, I might ask you to cover travel costs. If you would rather I host, I will book a hotel and the price will be pushed up to accommodate this.
Booking
I have a busy schedule inside and outside of work so I recommend getting in contact ahead of time. Occasionally I accommodate same-day bookings, but please be respectful by getting in contact early in the day (I need a minimum of three hours notice), writing a detailed enquiry, promptly screening and paying the deposit. My same-day rush fee is £200.
Screening
You'll need to provide a copy of your passport, driver's licence or a screenshot of your LinkedIn page. I will not see you without one of these as I need to know who it is I'm meeting. This information will be deleted after we have met.
Payment and deposits
I require a 30% non-refundable deposit for all bookings which can be made by bank transfer, Wishtender or gift card. The remainder can be paid by cash or bank transfer on arrival.
Extensions
Absolutely all of our time together must be compensated. If you would like to extend, in-date extensions are £300 an hour and must be paid before the extension begins. I will never see you off-the-clock or as friends, even for shopping trips, spa days, dinners, a concert or other social activity.
Cancellations
If you need to cancel and give me plenty of notice, your deposit can be transferred to a future booking. If you cancel within 12 hours, I'll be unable to refund your deposit.
Etiquette
I expect my comfort and safety to be treated as a priority. If your hygiene is impeccable, you smell delicious, you're thoughtful and polite, the booking will be a pleasure. If you're the reverse, it will be a painful experience I may have to terminate. Your consideration must be given in an envelope on arrival. Dates longer than two hours need to include a meal and social element. Overnight bookings need to include sleep. For bookings more than 24 hours, I require my own room to ensure we both get enough sleep.
Likes and dislikes
This is a topic best discussed in person, over a drink, not by email. But if you want some pre-date pointers, seduction starts before the bedroom. Set the mood with a polite, well-thought out enquiry, consider ordering a bottle of your favourite wine to share with me or send a gift voucher for new lingerie I can wear for you.
I do not have a menu of services, the experience is spending time with me as a whole person. Building a genuine connection and letting whatever arises in the moment lead to what happens on the date, rather than coming with a pre-set agenda of what you want to achieve.
That being said, A-levels are double my full rate. Kinky bookings and role play will be at a bespoke rate.
Couples, threesomes and moresomes
I love couple and duo bookings. For couples, please add £300. If you'd like to organise a duo, I can get in contact with one of my friends or you may suggest a provider you're interested in. Price matching the provider with the highest rate is the general etiquette for duos.
Outfit requests
I don't accept outfit or lingerie requests. I always dress feminine and go with whatever I am feeling that day. If there's something you really want to see me in, please provide a gift voucher or bring it to the date.
Gifts
If gift giving is your love language, we are compatible! While gifts are not expected, they're always appreciated. Looking for ideas? I love lingerie, candles, books, wine, fresh flowers and jewellery.