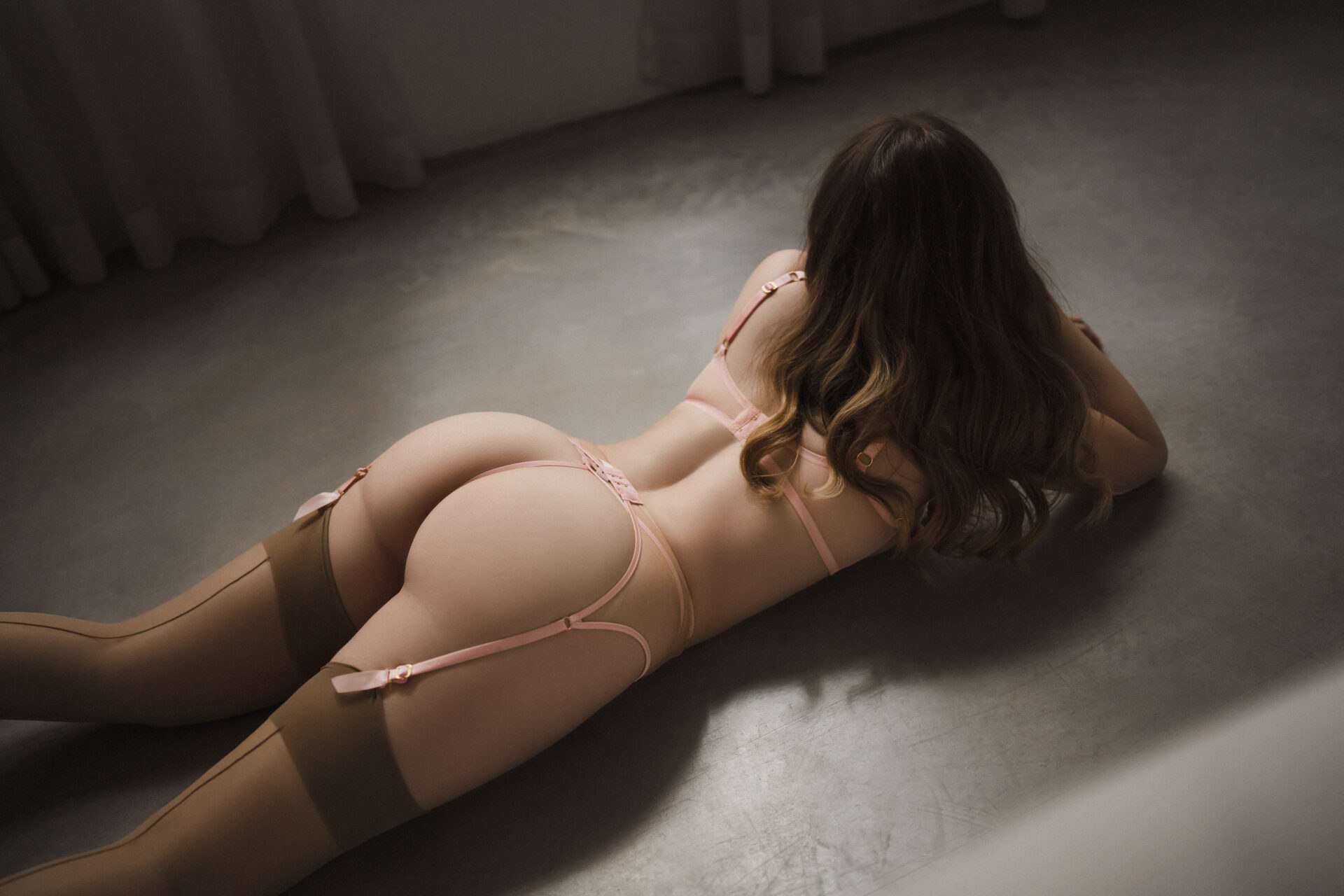 Date duration
I prefer longer bookings that include dinner and drinks, like we're on a real date. For this reason my prices are skewed to favour drinks dates, dinner dates and weekend breaks. Dates longer than two hours need to include a meal and a social element. If you are particularly private and don't want to leave the room, my rate is higher. In-date extensions are £250 an hour. Dates finishing after 2am are an overnight.
Location
My preference is to meet you at your hotel, however I will visit established clients in their homes. If you would rather I host, I will book a hotel and the price will be pushed up to accommodate this.
Screening
If you're getting in contact for the first time, you'll need to provide a copy of your passport, driver's license or a screenshot of your LinkedIn page. I will not see you without one of these as I need to know who it is I'm meeting! Please rest assured this information will be deleted as soon as we have met safely.
Deposits
I require a 30% deposit to secure bookings. Travel and accommodation fees (if relevant) must be paid ahead too.
Cancellations
If you need to cancel and give me plenty of notice, your deposit can be transferred to a future booking. If you cancel within 12 hours, I'll be unable to refund you.
Etiquette
I expect you to be a gentleman before, during and after our time together. If there's any boundary pushing, I will cancel our date. A nice smelling, hygienic man is a turn on. Please make sure you're nothing less! Your consideration must be given in an envelope in the first few minutes of meeting. Overnight bookings need to include sleep.
Gifts
If gift giving is your love language, we are compatible! While gifts are definitely not expected, they're always appreciated. Looking for ideas? I love lingerie, anything I can wear on the date, books, fresh flowers and jewellery.