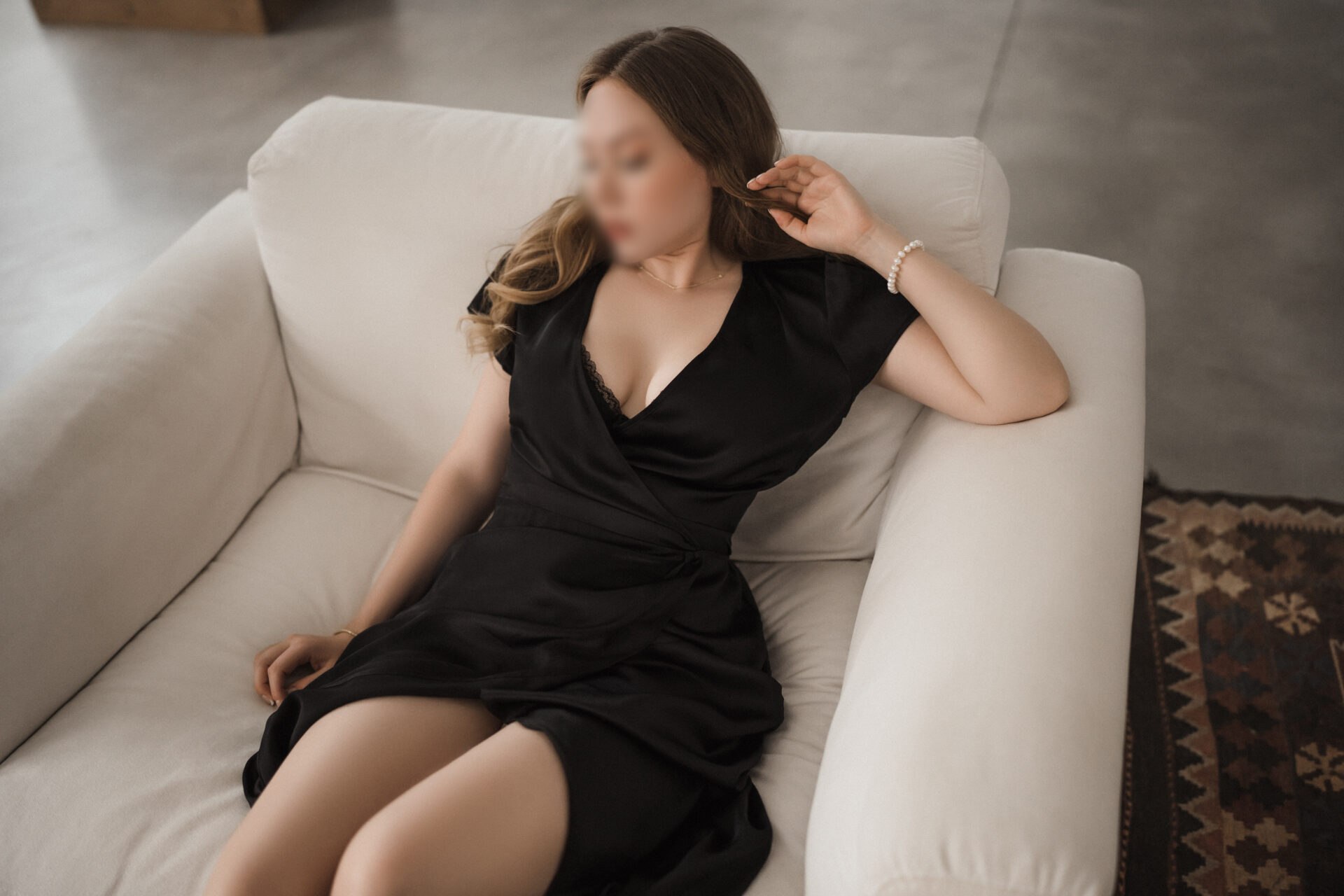 If you're looking for connection, pleasure and spontaneity…
You've come to the right place.
People sometimes ask why I became a luxury companion. The truth is, out of all the decisions I've made in my life, it was one of the easiest.
I've always enjoyed the company of sophisticated, intelligent men. Learning something new and going to places I might not usually is what excites me – and, being in this line of work, I am able to meet some of the most interesting and exciting people about.
Whether you want a brief distraction during your business trip or someone to unwind with after work, I'm more than happy to be by your side.
I may surprise you with how much we have in common
I don't just mean I have a penchant for luxury lingerie and high-end hotel suites. I am a writer, psychologist and businesswoman. When I'm not at my desk, I'm kept busy with an active social life and myriad hobbies.
But if none of what I've mentioned so far has captured your interest, it could just be our shared love of tasting menus and travelling the world we're able to connect over.
Real, soft and understated
At just over five foot, with soft curves and classic style, I'm the embodiment of the phrase "good things come in small packages".
Though I blur my face in pictures, my big blue eyes, full lips and delicate features have never let me down.
When you decide to meet me, I promise you'll find a warm and sophisticated date you can just as easily laugh with as you can have an intimate connection.